Classification of pliers and its main functions
A pliers is a hand tool used to hold, fix, or twist, bend, or cut metal wires. The shape of the pliers is V-shaped and usually includes three parts: the handle, the jaws and the jaws.
The pliers are generally made of carbon structural steel, which is first forged and rolled into a shape of a clamp, then subjected to metal cutting such as milling, polishing, and finally heat treatment. The handle of the pliers is designed in the form of a handle, a straight handle, a curved handle and a bow handle. When the clamp is used, it is often in contact with a live conductor such as a wire. Therefore, the handle is generally provided with a protective tube made of an insulating material such as polyvinyl chloride to ensure the safety of the operator.
There are many forms of jaws, such as pointed mouths, flat mouths, flat mouths, round mouths, curved mouths, etc., which can be adapted to the needs of different shapes of workpieces. According to its main function and nature of use, pliers can be divided into clamp pliers, wire cutters, wire strippers, pipe wrenches and so on.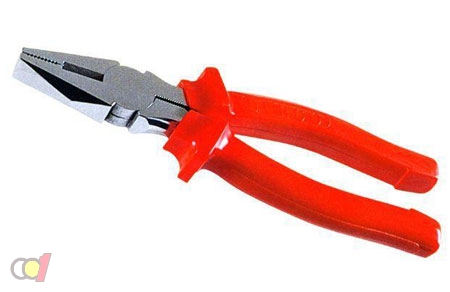 1) Wire cutters
Wire cutters are a type of clamp and cutting tool. The wire cutter consists of a clamp head and a pliers handle, and the clamp head includes a jaw, a tooth, a knife edge, and a jaw. The functions of the various parts of the pliers are: 1 tooth port can be used to fasten or loosen the nut; 2 knife edge can be used to cut the rubber or plastic insulation of the soft wire, and can also be used to cut the wire and wire; 3 mouth can be used Cut off hard wires such as wires and wires; 4 pliers have an insulation plastic tube with a withstand voltage of 500V or more, and it can be used to cut electric wires. In use, avoid throwing. So as not to damage the insulated plastic tube. Wire cutters commonly used by electricians are available in various sizes such as 150mm, 175mm, 200mm and 250mm.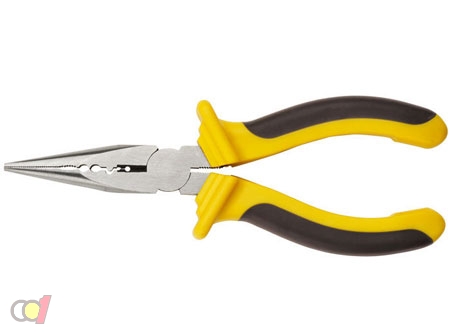 Needle-nose pliers  
2) Long nose pliers
Needle-nose pliers, also known as burrs, are mainly used to cut single-stranded and multi-stranded wires with thinner diameters, as well as to bend the single-plier pliers wire joints, peel off plastic insulation, etc. It is also an electrician (especially One of the commonly used tools for internal electricians. It consists of a pointed end, a knife edge and a pliers handle. An electrician's needle-nosed pliers has an insulating sleeve with a rated voltage of 500V. The needle-nosed pliers have a sharper head, and the operation of using a narrow space is to use a needle-nosed pliers to bend the wire joint by first folding the wire to the left and then bending it rightward in the clockwise direction.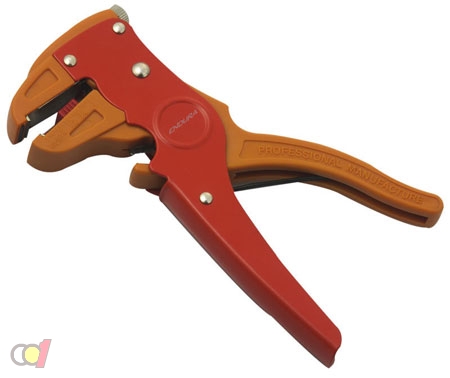 3) Stripping pliers
The wire stripper is one of the commonly used tools for electrician repair, electric motor repair, instrumentation and electrician. Its appearance is as shown below. It consists of a knife edge, a crimping port and a pliers handle. The stripper of the wire stripper is sleeved with an insulating sleeve with a rated working voltage of 500V. Strippers are suitable for stripping plastic, rubber insulated wires and cable cores. The method is as follows: the wire to be peeled is placed in the cutting edge of the clamp head, and the two clamp handles are pinched by hand, and then loosened, the insulation skin is disengaged from the core wire.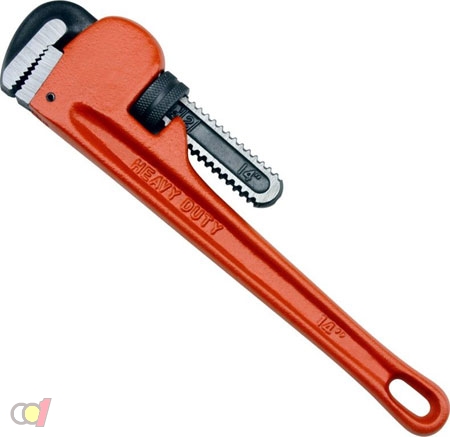 4) Pipe wrench
Used to tighten or loosen the bundle or tube nut on the wire tube in the same way as the adjustable wrench. Â 
Wood Texture Car Wrap Film
Teak is amongst the world's most valuable hardwood. The rare beauty of teak. Its dark brown luster, decorative grain and unique properities have made it one of the most demanded woods of the world.
Wood Grain finishes give you almost unlimited creative freedom, combining new material dimensions with a high-tech multi-layer film construction of superb aesthetic quality and visual realism. The "Wood Grain" family contains patterns with a natural repeat and grain pattern for a authentic wood look. The product`s 8 mil thickness enables installations that are lighter in weight than traditional decorating materials. And this product includes Adhesive for fast, easy professional-looking on-site installations that stand the test of time.
The material is soft and flexible allowing it to conform to contours and bend easily. After applying the Vinyl Sheet, you simply trim the excess vinyl with a sharp blade or hobby knife (not included). What you have left is a customized look without the head aches and costs associated with painting.
MetroRestyling Vinyl Sheets are easy and fun to install and remove, and they won't harm the painted finish surface of your vehicle. Don't be fooled by others selling cheaper, imitation brands of vinyl. Our high performance Automotive Vinyl Sheets are designed to last longer and perform better than our competitors. Don't forget at MetroRestyling.com our prices and service can't be beat. Give your project that unique, custom look today!
COLORS AND PATTERNS MAY VARY FROM PICTURES AND VIDEOS.
IT IS VERY HARD TO CAPTURE PICTURES OF THE VIVID COLORS, DIFFERENT SHADES, AND TEXTURES OF THE VINYL. WE RECOMMEND ORDERING A SAMPLE.
| | |
| --- | --- |
| Name | Wood Textured Grain Vinyl Wrap Film |
| Thickness | ±0.14mm |
| Size | 1.24*20M/roll (1.52*50M also can customize producing) |
| Heat resistance | -30°C to +250°C |
| Stretch rate | 33+ pascal |
| Mask thickness before embossing | 11.5c |
| Glue material | Imported removable glue |
| Glue thickness | 140gsm |
| Glue weight | 30g/m2±2gm2 |
| Stand up against | Water, dirt, grease, salt, weak acids oil |
| Durability period | Indoor 5-6 years; outdoor: 3-4years |
| Compatibility | Die cutting,car decoration,architectural decoration |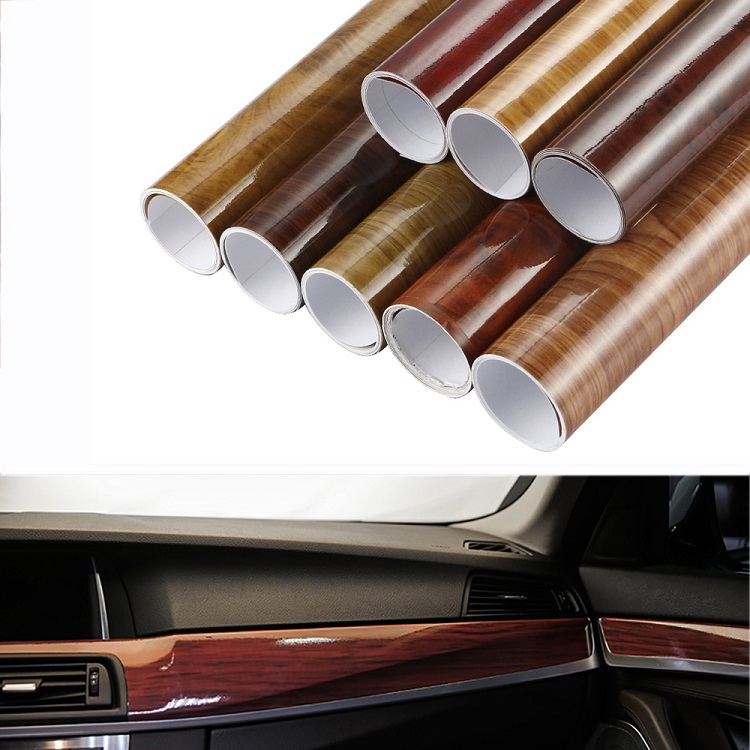 Wood Car Wrap, Cat Eye Car Wrap, Camouflage Car Wrap, Camouflage Vinyl, Wood Car Vinyl, Cat Eye Vinyl
Dongguan Vasin Adhesive Products Co., LTD , http://www.vasin-vinyl.com